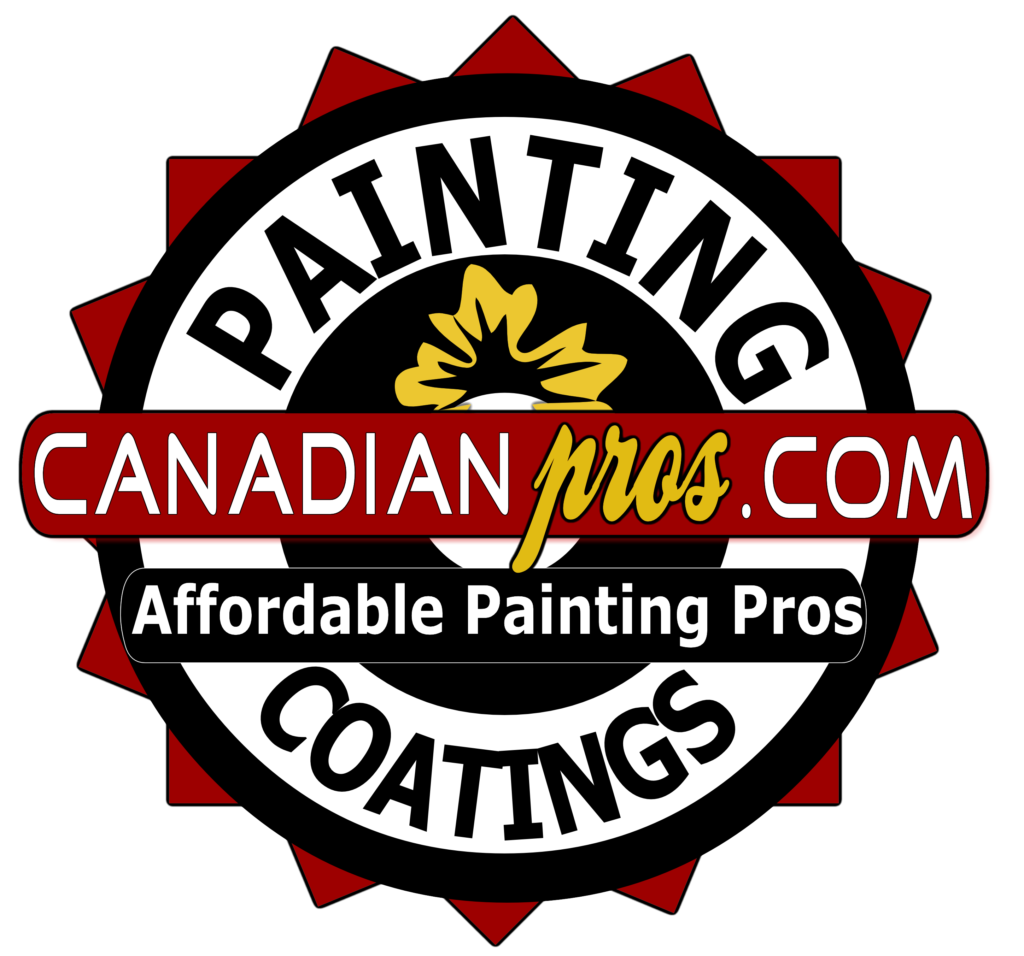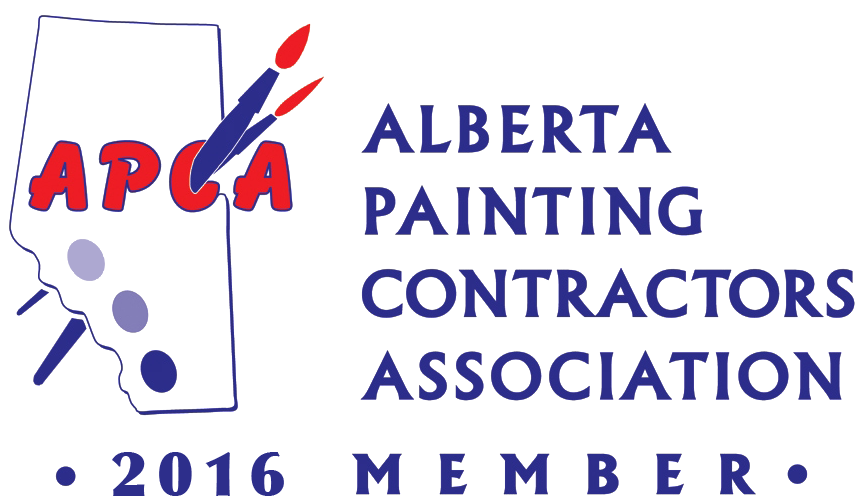 Canadian Pros was formed in 2010 to operate as a painting contracting company. The management team of Canadian Pros brings invaluable years of experience from both business management and painting, refinishing and coating expertise. Canadian Pros has successfully developed a solid brand and reputation over the last three years, which has resulted in  recognition as one of the top certified painters by  APCA (Alberta Painting Contractors Association) as well as achieving an A+ rating by the BBB (Better Business Bureau)
Canadian Pros is excited to be entering the next phase of development in which the Company has transitioned from operating as a sole proprietor to operating within a corporation adding 2 new directors to assist in taking the company into new markets while responsibly growing existing market. While maintaining and growing our current business lines that consist primarily of providing interior and exterior painting and coating services for small, medium and great sized General Contractors.
Marco Arias, Founder
Marco Arias has been Owner of Canadian Pros since 2010, initially operating in Winnipeg, Manitoba as (Arias Services) and in 2013 as (Canadian Pros),  expanded into Calgary, AB: a dynamic and growing market.
Originally from Colombia (South America), Marco practice law with Juridicol a law firm specialized in local Commercial Law and International Trade Agreements.
Marco Arias and his Wife Katerine Ardila hold a Law degree in Colombia, eventually, in 2009 they became Permanent Residents and move to Canada.  From 2009 to 2010 after overtaking major ESL preparation in Steinbach MB, they move to Winnipeg MB. were they incursion into the franchise business with a local Consumer Choice Award winning company: Class A Service.
As a franchise owner, Marco and his wife Katerine get involve into Customer Service, Sales, Marketing, Hiring and Small Accounting.
When Canadian Pros Painting was founded in Calgary in 2013, then the economy offers a challenging market to grow due to the High Demand in all construction aspects and the Low offer in painting skilled trade. Wisely at Canadian Pros Painting after 4 years operating in Calgary still show an ethical and professional results with: Zero Bad reviews due to our (Customer Always Right), Zero Accidents due to our (Health and Safety Procedures) and our utmost mission Zero Employee Dissatisfaction due to our (Respect to our Painters); all this  in a one of the most difficult trades to find professionalism: Painting and Coatings.
Memberships: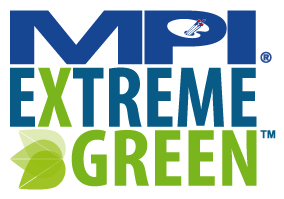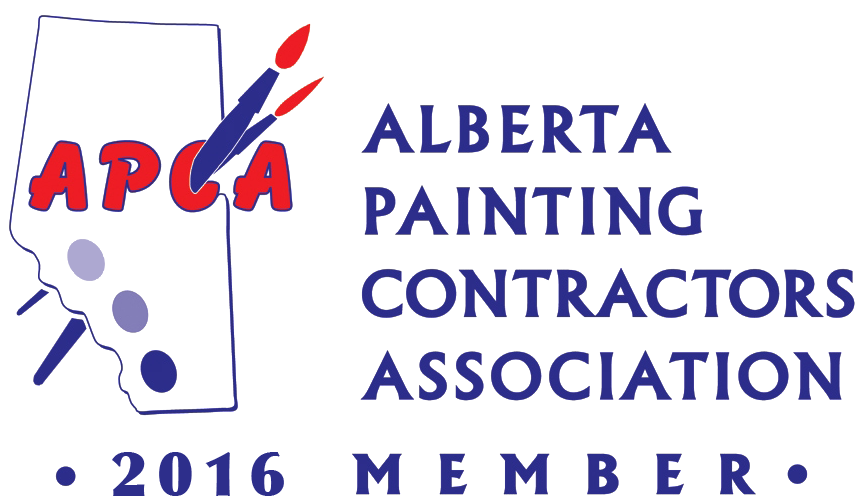 City Of Calgary
Business Id: 13906466
License: BL187106
GST: 847079431
WCB: 7516716
PROUD MEMBERS OF THE CHBA & ALBERTA PAINTING CONTRACTORS ASSOCIATION
The Alberta Painting Contractors Association (APCA) represents the major players in the Alberta painting industry with a focus on commercial and industrial projects.
APCA supports a skilled workforce providing quality service. APCA awards annual scholarships to assist apprentices seeking their journeyman trade designation in painting and decorating. Luncheon meetings are held from September through June to keep members advised of Association activities and to provide a forum for guest speakers with topics of direct relevance to the industry.

 MPI compliant (The Master Painting Institute) 


Hundreds of years ago, the Master Painter emerged in most countries throughout Europe as the pinnacle of the process whereby a young person (only a young man in those days) would begin the long journey towards the attainment of a 'craft.' He might start as an apprentice, then progress towards 'journeyman'. Only the 'creme de la creme' ascended to the lofty level of Master Craftsman … in our industry, to the level of Master Painter.
The term Master Painter exists in other continents as well. For example, the counterpart of our Associations in Australia is known as the Master Painters, Decorators, and Signwriters Association of Victoria.
Here in North America, the level of Master Craftsman is not generally available, and the European system of apprenticeship is 'different.' The Master Painter has, however, been a large part of the United States and Canadian painting history
BBB: http://www.bbb.org/calgary/business-reviews/painters-
commercial-or-residential/canadian-pros-in-calgary-ab-86708
Google Plus: https://plus.google.com/+Canadianpros/posts
Dulux Panint store sales representative:
Tim Park